Gadgets
7 Technology or Gadgets That Can Be Useful for Home Garden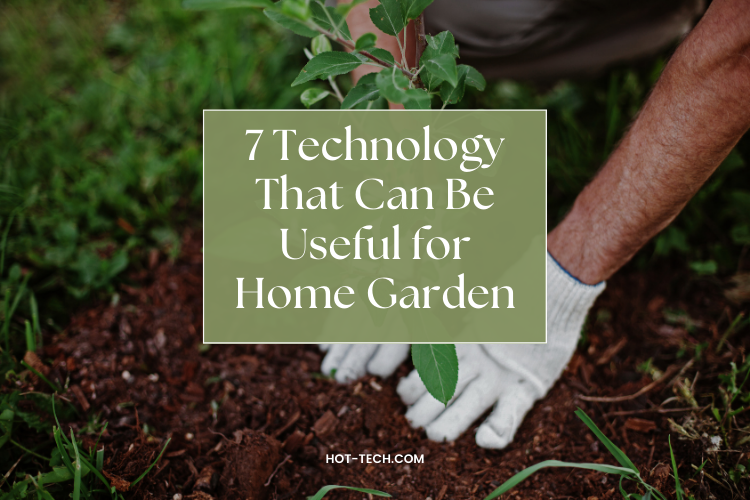 If you enjoy gardening, you might be curious about some of the gadgets or technology that can improve the quality and effectiveness of your pastime. There is a device for everyone, whether you want to keep an eye on your plants, automate watering, set a romantic mood, or watch your garden flourish. Here are seven examples of gadgets or technology that can be valuable to indoor gardening.
1. Plant sensors:
These devices measure your plants' various environmental factors, including light, temperature, humidity, soil moisture, and nutrient levels. They can connect to your smart irrigation system to automate watering or even send you alerts and advice on caring for your plants. Edyn, PlantLink, and Flower Power are a few instances.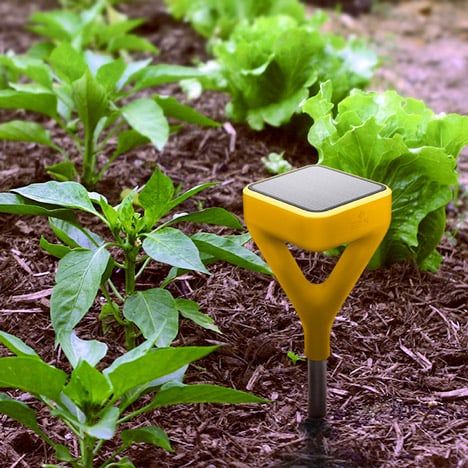 2. Moisture Meter
A moisture meter is a straightforward but helpful tool for assessing the soil's moisture content. You insert a probe into the ground to use it, and a meter shows the reading on a scale of 1 to 10. It could determine whether your plants need watering, prevent overwatering, and enhance soil quality. The Moisture Meter works with indoor and outdoor plants and doesn't require batteries or electricity.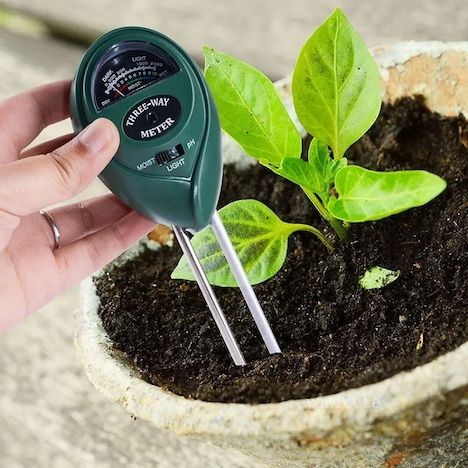 3. VegiBee Pollinator
The VegiBee Pollinator is a tool that helps you boost the output of your vegetable garden by simulating the natural vibration of bees. It has a wand you use to touch your plant's flower and a base that gathers the pollen. The tool can save pollen for later use or used to pollinate other flowers of the same species. The battery-operated VegiBee You can use Pollinator for various plants, including tomatoes, peppers, beans, peas, eggplants, cucumbers, squash, and melons.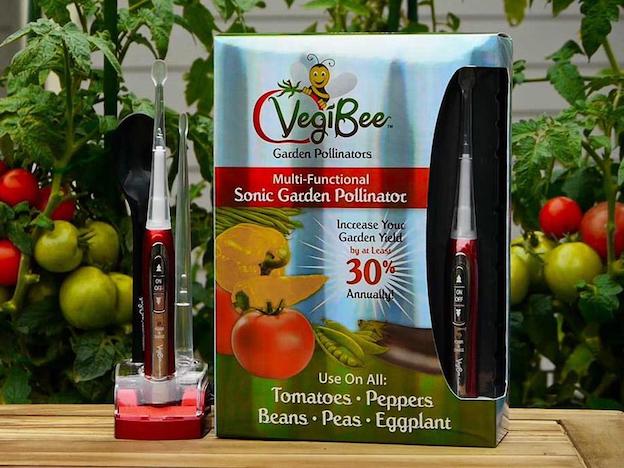 4. Robotic Mower
A robotic lawnmower automatically cuts your grass without you having to do anything. It navigates your lawn, avoids obstacles, and trims the edges using sensors, blades, and an integrated GPS. You can control your smartphone or voice assistant, schedule it to work at specific times, change the cutting height, and more. Robotic Mower is a quiet, environmentally friendly, weather-resistant lawnmower that returns to its charging station after use.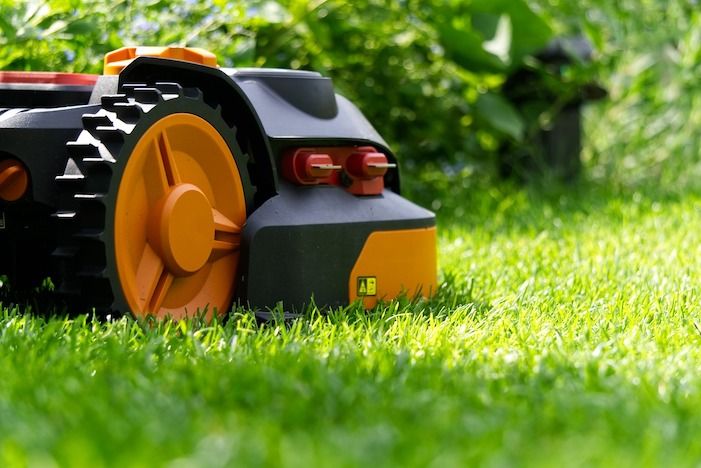 5. LED grow lights
Your plants will receive artificial lighting from these lights, especially if they don't receive enough natural sunlight. Giving your plants the ideal light spectrum and intensity can also improve their growth and yield. Viparspectra, Mars Hydro, and Spider Farmer are a few examples.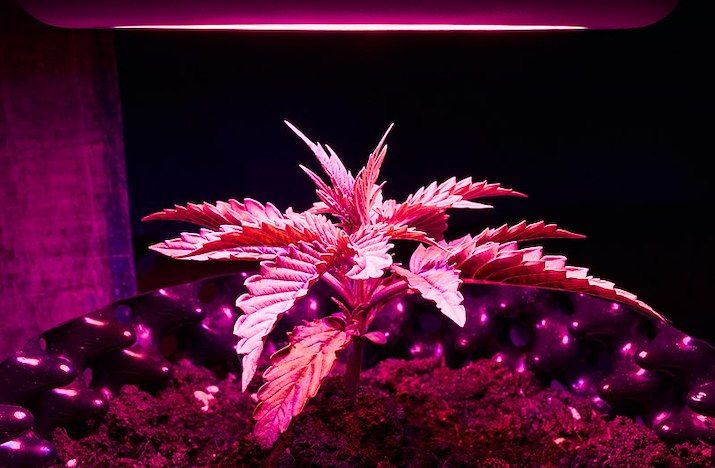 6. Smart irrigation systems
Smart irrigation systems allow you to control the watering of your plants remotely using your smartphone or a web app. You can set schedules, check the soil's moisture level, and change the water flow according to the weather and your plants' requirements. Rachio, Netro, and Orbit B-hyve are a few examples.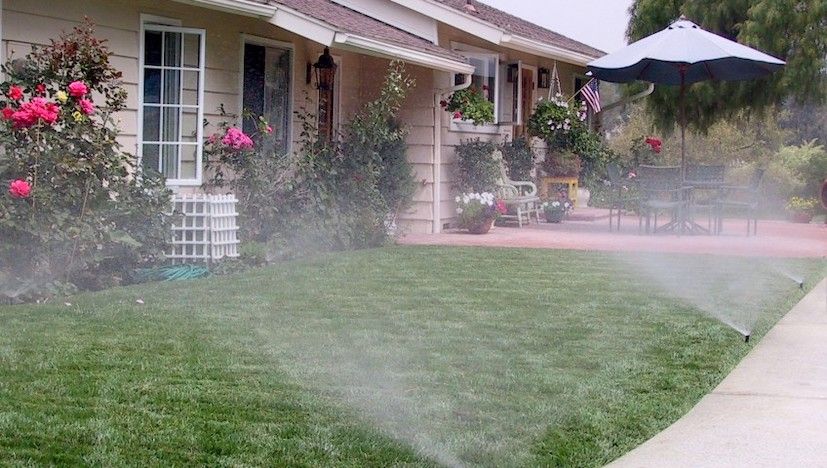 7. Blossm App
A mobile app called Blossm App lets you communicate with local and international gardeners. You can find ideas for your subsequent gardening project, share your images and advice, pose queries, and learn about new plants. Buy, sell, and disuss with others who can help you about the plants. The app is available for iOS and Android devices free with the Blossm app.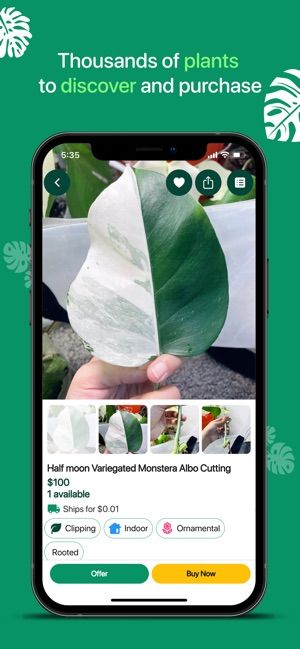 These gadgets and technologies make home gardening more effective, practical, enjoyable, and rewarding. They can also lessen their environmental impact by conserving resources, energy, and water. To find the options that best suit their needs, preferences, and budget, home gardeners interested in implementing these innovations should research and compare various options.