Trend
United Airlines will improve in-flight entertainment with Bluetooth and 4K displays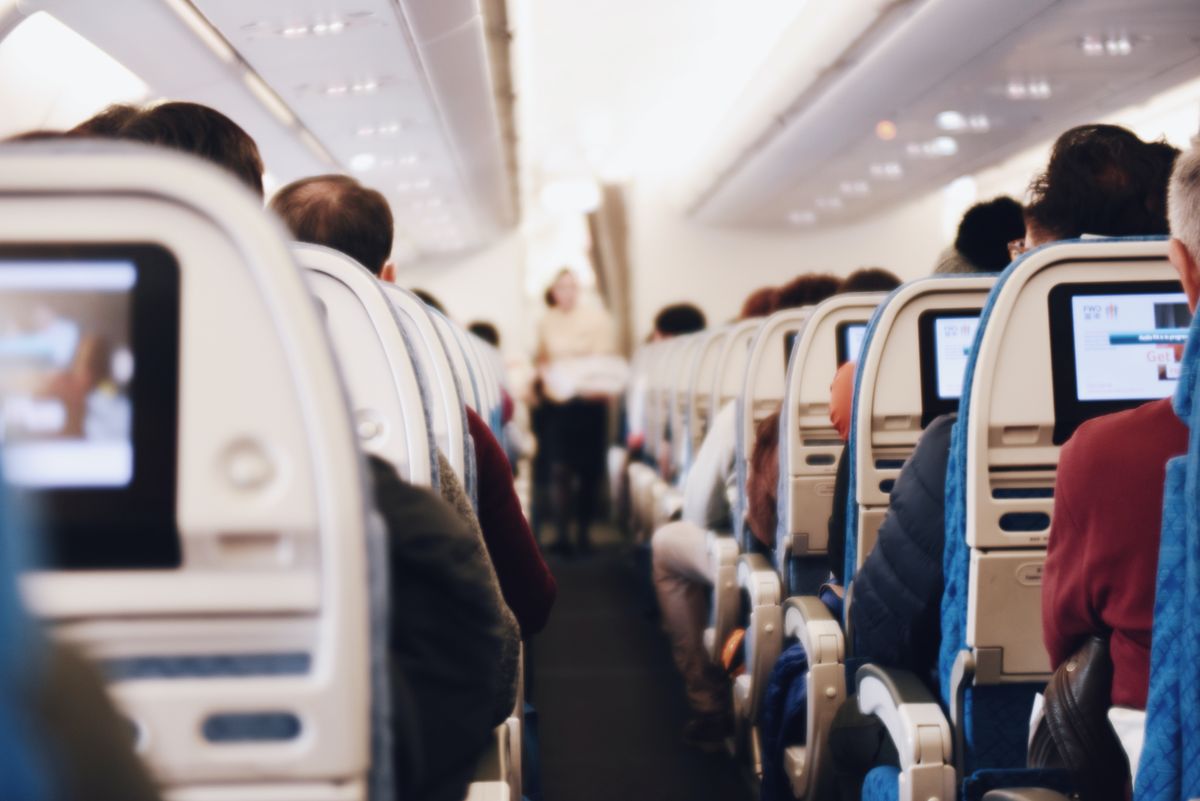 UIn-flight entertainment will receive a significant upgrade from United Airlines, with some new aircraft receiving 4K OLED displays and Bluetooth connectivity. Beginning in 2025, the airline will install nearly 300,000 Panasonic Avionics' Astrova seat-back screens on new Boeing 787 and Airbus A321XLR aircraft.
The Astrova system promises to provide passengers a better viewing experience than most other in-flight entertainment systems, with sharper image quality and a better contrast ratio. The system also supports the most recent Bluetooth technology, enabling users to use wireless headphones or earbuds with high-fidelity 3D spatial audio. The system also includes USB-C ports that supply 100 watts of DC power to charge portable electronics.
A seat-back in-flight display will be available at every seat on United's mainline fleet by the end of the United Next program, which includes the Astrova system. The airline intends to provide 10-inch displays for passengers in economy class and 13-inch displays for first class. In addition, the system's modular architecture makes it simple to upgrade and add new features in the future.
The Panasonic Avionics Astrova system, unveiled at the Aircraft Interiors Expo in Hamburg, Germany, earlier this month, has its first customer in the Americas with United Airlines. The system is intended to improve customer satisfaction and engagement while lowering airline operating expenses.
In a press release, Panasonic Avionics Corporation CEO Ken Sain stated: "Our collaboration with United Airlines reflects our shared goal of elevating customer satisfaction. We are sure that Astrova will more effectively connect passengers to United than any other IFE solution, and we'll keep improving passenger engagement with a cabin environment that keeps up with advancements in consumer technology."
By keeping up with consumer technology innovation, United Airlines and Panasonic Avionics claim that this agreement will improve passenger engagement and satisfaction. The new system allows passengers to access personalized entertainment options and in-flight environment control.