Apps
Twitter to Give Content Creators Email Access to Their Subscribers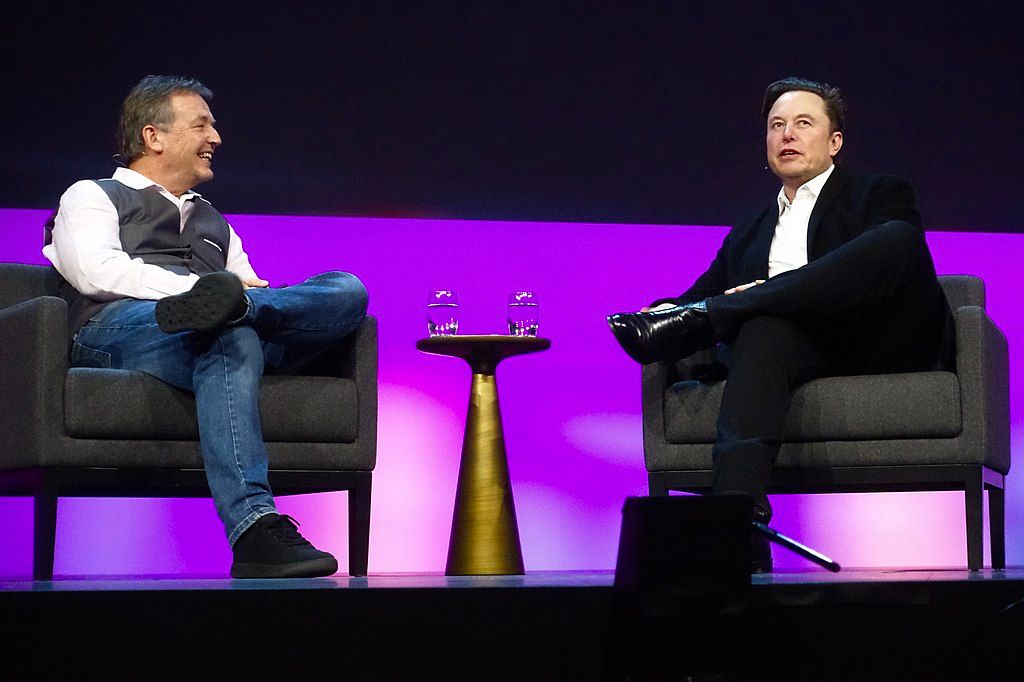 Elon Musk's social media site, Twitter, has unveiled a new feature that will give content producers access to the email addresses of their paying subscribers if those users choose to share them. If a creator decides to leave Twitter, this feature is meant to make it simpler for them to take their followers with them.
Musk tweeted on Wednesday that the feature will give creators more freedom and control over their audience and content. According to him, Twitter wants to be a platform that encourages creators rather than stifles them.
The new feature is comparable to what existing subscription services for creators like Substack and Patreon already provide. A newsletter platform called Substack enables authors to export their subscriber lists and send them an email. A membership site called Patreon also allows creators to download and email information about their patrons.
However, Twitter charges $8 per month for its premium service, which gives users access to features like long-form text, video uploads up to 2 hours long, and paid subscriptions, in contrast to Substack and Patreon, which do not charge subscription fees from creators but instead take a cut of their earnings. A portion of Twitter's ad revenue has also been promised to creators. However, this function has yet to be made available.
To compete with other platforms like YouTube, Facebook, and TikTok, Twitter has decided to grant creators access to their email accounts. Twitter has added new tools and features to entice more content producers, like former Fox News host Tucker Carlson, who made his debut on the platform on Tuesday.
Though Musk has defended the controversial new guidelines for creators as necessary to shield the platform from legal liability, Twitter has also come under fire for placing many of these features behind its paywall. Musk has also suggested launching a live-streaming service that might compete with Amazon's Twitch, which caters primarily to the gaming community.
The launch of Twitter's new feature is anticipated. However, it's still being determined precisely when it will happen or how many creators will use it. According to some detractors, giving creators access to their emails could damage Twitter's reputation as a social network and drive users away. Others have hailed the feature as a pro-creator initiative that may increase the loyalty and trust between creators and their subscribers.