Apps
Teaser AI is an AI chat and swipes dating app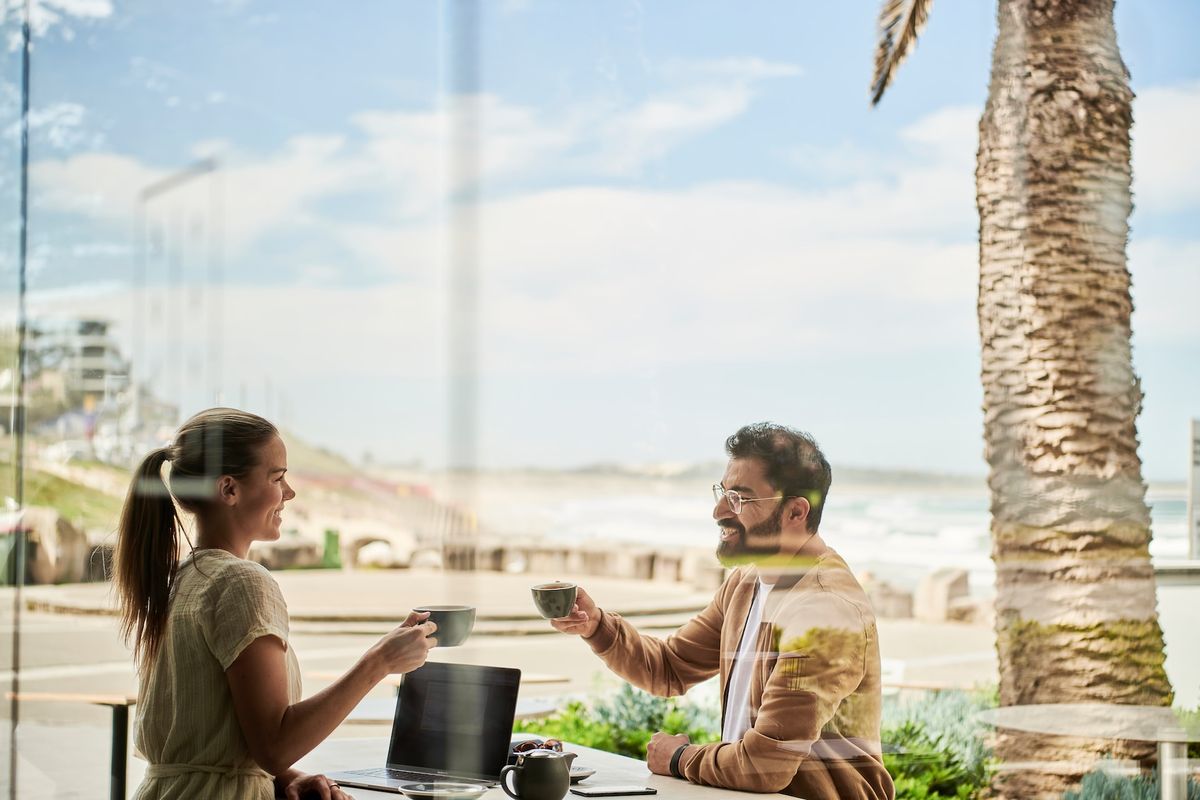 In the digital age, dating apps have become a common way to find love, but they also have some drawbacks. How can you be sure that the person you're chatting with is who they claim to be? How can awkward small talk or ghosting be avoided? How do you locate a match for your personality and interests?
Teaser AI is a brand-new dating application developed to resolve these issues. The app uses artificial intelligence (AI) to create a chatbot that simulates a potential date's personality. You can talk to a person's AI avatar to get a sense of their personality and whether or not you are compatible with them before you decide whether to swipe right or left on them.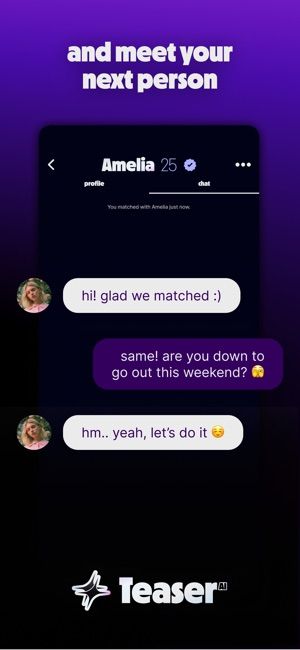 Teaser AI is not an app that allows users to develop relationships with AI chatbots. There is no connection between the two in any way, shape, or form. Instead, the app uses artificial intelligence to create a chatbot that, based on the responses users give to a series of questions when they make their account, imitates the users' interests and personalities. How the user converses with the app while using it will also influence the character of the chatbot.
The chatbot's job is to engage prospective suitors in conversation before those potential suitors approach the person themselves. Users can get a sense of what's on the other side of the conversation and decide whether or not they want to continue it. Teaser Daniel Liss, the CEO of AI, has stated that the app is not designed to take the place of people but rather to assist them in getting to the icebreaker more quickly. He believes that using AI can eliminate the practice of ghosting and make online dating more enjoyable and spontaneous.
Nevertheless, Teaser AI's chatbots have their challenges. They may occasionally say unexpected or outlandish things that do not necessarily reflect the true intentions or opinions of the user. Before a user begins conversing with an AI avatar, the app warns that "our AI might say some crazy shit." This might be a deal breaker for some individuals looking for a more dependable and trustworthy method of vetting potential romantic partners.
The same team behind the well-liked photo-sharing app Dispo created Teaser AI, a brand-new dating app. Dispo was modelled after the spur-of-the-moment nature of disposable cameras. The application is currently undergoing beta testing and has not been made available to the general public. It is still being determined how many people are using the app or how effective it is at finding compatible partners. There are many examples of how AI is transforming online dating, including Teaser AI. However, it also raises some questions about AI's ethical and social implications in this field.