Apps
iOS 17 will support FaceTime voicemail and include live voicemail transcription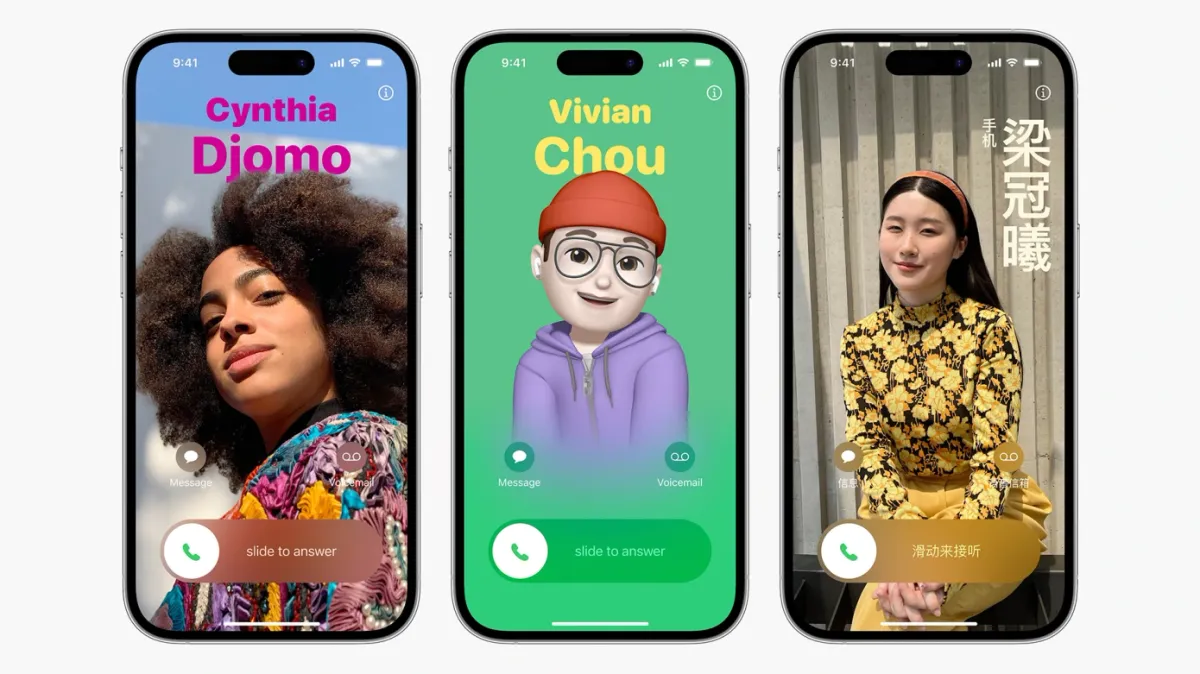 At Apple's WWDC 2023, one of the most exciting announcements was the introduction of FaceTime voicemail, a new feature that allows you to leave video messages for your contacts when they don't answer your FaceTime calls. It is one of the most anticipated features of the conference. iOS 17, including this feature and live voicemail transcription, will be available for download for iPhone models starting with the 15th generation in the latter half of this year.
The long-awaited addition of FaceTime voicemail promises to make the overall user experience more enjoyable and streamlined. If you try to connect with a friend via FaceTime and they don't pick up, you can now record a video message you can send them to watch later. You can also check to see if they have left you any video messages and play them back using the FaceTime app on your mobile device. Suppose you do not choose to save the video messages before they are deleted after two weeks. In that case, they are encrypted and deleted automatically.
Live voicemail transcription is one of the brand new features that come standard with iOS 17, and it can be used for both traditional phone calls and FaceTime video calls. You will be able to see what someone is saying, even if you cannot hear them, thanks to this feature that provides live voice transcription in real-time on the lock screen of your iPhone. You can also pick up the call while it is in the middle of the voicemail, or you can choose to let it go straight to your voicemail inbox. With the transcription feature, you can read what your friends say in the Messages app's audio messages, which also works for those messages. This feature saves you from having to listen to them.
Apple has included these new features to improve its core applications, such as Messages, FaceTime, Contacts, and Phone, which are all part of iOS 17. Other improvements, such as custom contact posters, new search filters, inline location sharing, and more, have also been included in this update. The iOS 17 operating system and the iPhone 15 family of devices are slated for release in September 2023. These updates are expected to bring even more innovative features to Apple's already impressive lineup of products.