Events
Everything You Need to Know About Apple's 2023 WWDC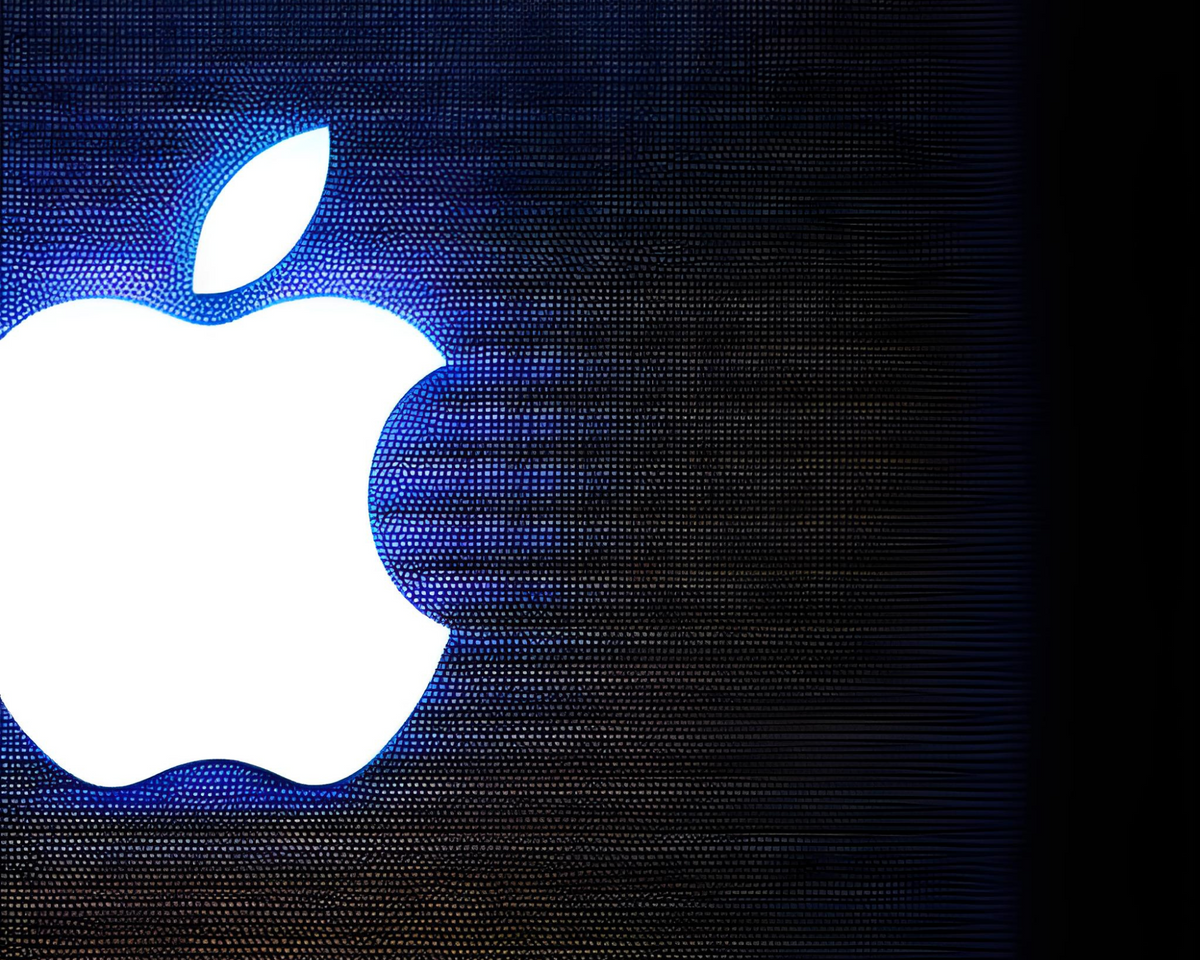 One of the most anticipated events in the tech sector is Apple's annual Worldwide Developers Conference (WWDC), where the company displays its most recent hardware and software innovations. This year's WWDC 2023 will run from June 5 to June 9.
iOS 17 and watchOS 10
The release of the latest iterations of the operating systems that run the iPhone and iPad, respectively—iOS and watchOS— is typically WWDC's main draw. IOS 17 and watchOS 10 are anticipated to update the well-known operating systems with new features, enhancements, and visual changes.
A new home screen layout, more customization options, an improved Safari browser, a redesigned Control Center, and a revamped Notification Center are just a few of the rumoured features. Additionally, we anticipate more cross-platform compatibility between iOS and iPadOS, such as universal apps.
macOS 14
At WWDC 2023, an update to Apple's macOS desktop operating system is also due. The trend of adding more iOS features to the Mac, like widgets, an app library, and shortcuts, is likely to continue with MacOS 14. Additionally, since Apple's M-series chips power the most recent MacBooks and iMacs, we hope to see more support for them.
A new dark mode, a revamped Finder, a new Messages app, and more security and privacy improvements are some potential features for macOS 14. Additionally, we anticipate increased compatibility with Apple's mixed-reality headset, which we'll cover in more detail below.
Apple VR/AR Headset
The most thrilling WWDC 2023 rumour is that Apple will finally unveil its long-awaited mixed reality headset, which combines virtual reality (VR) and augmented reality (AR) technologies. The headset has been widely leaked online since it has been developing for years.
The headset will reportedly have a modern design, sharp displays, sophisticated sensors, eye-tracking technology, and spatial audio. Additionally, it will utilize a unique chip and a brand-new operating system called xrOS. Developers and enthusiasts will reportedly pay around $3,000 for the headset.
The headset will probably work with other Apple products like the iPhone, iPad, Mac, and Apple Watch. Additionally, it will give users access to various VR and AR-enabled apps and games. The headset can potentially revolutionize both the mixed reality market and Apple. However, neither the release date nor the headset's price is known.
A few potential surprises Apple may have in store for us at WWDC 2023 are listed above. Everything, however, is sure once Apple formally confirms it on stage. So tune in from June 5 to June 8 to see everything unfold. Who knows, though? Even some exciting new integrations with third-party services and apps could be on the horizon.